"My team and I are passionate about developing minimally invasive cures and treatments for brain and spinal cord problems so patients can get back to their lives and families."
Demetrius Klee Lopes, M.D., is Director of Cerebrovascular Surgery and the Comprehensive Stroke Program Surgical Director at Advocate Health. He is highly skilled in neuroendovascular therapy, which is an innovative approach to the treatment of brain and spinal cord diseases from inside the blood vessels. Dr. Lopes specializes in the revascularization of the brain for cerebral ischemia, stroke and the conditions leading up to stroke, and the treatment of brain aneurysms and arteriovenous malformations. Read more about Demetrius Lopes, MD and watch Dr. Lopes speak about the TRAP technique and the first pass effect.
"Eight years ago on this day I was pretty much dead on a hospital gurney with all my family around me and being told I wasn't gonna make it. Well, joke's on them cuz I pulled through not only the first brain surgery, but the second and third, also. I am so thankful...
read more
Dr. Lopes, You are the most amazing, amazing man I have had the honor to meet and put my life in your hands. You saved my life on May 24, 2014, and there is no amount of thank yous I can say to show my gratitude. For the man that saved my life, all I could do then is...
read more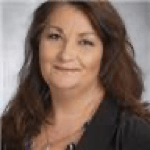 Gina Littlejohn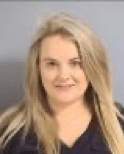 Monika Kapinos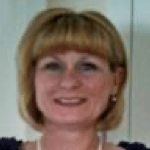 Kathy Hesse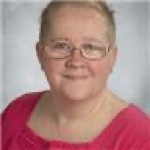 Sherri Velez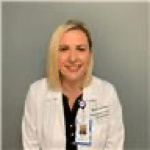 Nicole Hannigan