"My team and I are passionate about developing minimally invasive cures and treatments for brain and spinal cord problems so patients can get back to their lives and families."
Demetrius Klee Lopes, M.D., is Director of Cerebrovascular Surgery and the Comprehensive Stroke Program Surgical Director at Advocate Health. He is highly skilled in neuroendovascular therapy, which is an innovative approach to the treatment of brain and spinal cord diseases from inside the blood vessels. Dr. Lopes specializes in the revascularization of the brain for cerebral ischemia, stroke and the conditions leading up to stroke, and the treatment of brain aneurysms and arteriovenous malformations. Read more about Demetrius Lopes, MD and watch Dr. Lopes speak about the TRAP technique and the first pass effect.
Dr. Lopes received the following letter from Taylor, a young vibrant high school gymnast that presented in Dr. Lopes' practice at Rush University Medical Center with a large AVM. Taylor had experienced a seizure that left her unable to control movement in her arm and...
read more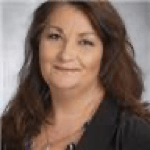 Gina Littlejohn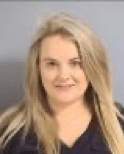 Monika Kapinos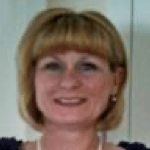 Kathy Hesse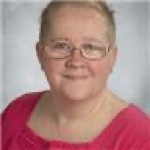 Sherri Velez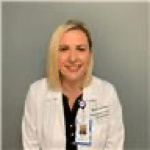 Nicole Hannigan